£

6.50
Narrative Threads catalogue Printed or PDF copy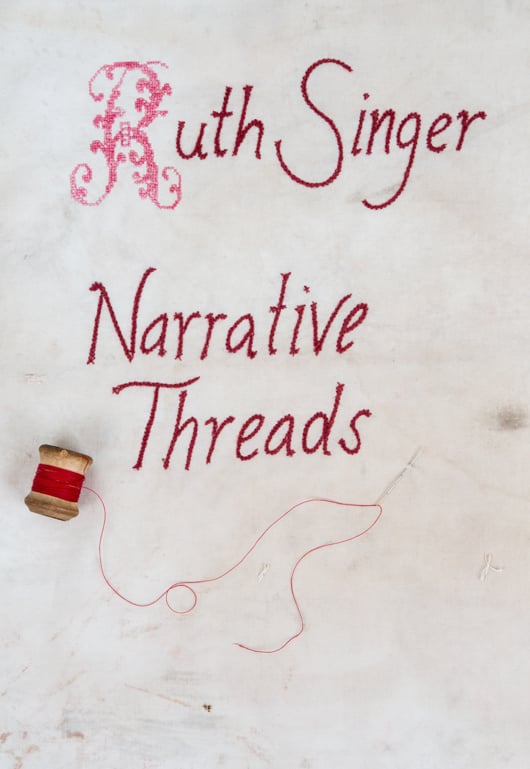 24 page full colour catalogue with details of Ruth Singer's Narrative Threads exhibition. This A5 catalogue is full of information and pictures including details of the work in the exhibition, Ruth's working processes and inspirations.
Printed copy currently unavailable due to moving house.
Printed copy is £6 including postage with a free A5 postcard.
PDF copy is £4 and will be emailed to you within 48 hours of payment. Please make sure you send the correct email address if it is not going to the address on your Paypal account.